This Episode Features Musical Guest, Violinist Philip Vaiman and The Red Quartet; and Guests, Co-founders of the Transformational Academy, WarriorSage, Satyen and Suzanne Raja on The LIFE CHANGES Show, Ep657 Titled, "Cultivating a Lifetime of Passion, Love and Evolution"
Guests: SATYEN and SUZANNE RAJA; and Musical Guest, PHILIP VAIMAN of THE RED QUARTET
PHILIP VAIMAN of THE RED QUARTET
Latin-jazz-classical ensemble The Red Quartet's first album is an evocative blend of European and South American traditions and sounds performed by four virtuosos who play here as one.
Featuring the rich soprano voice of Marissa Steingold, the fiery guitar of Kenton Youngstrom, Philip Vaiman's elegant and vibrant violin, and Maksim Velichkin's deeply sonorous cello, The Red Quartet presents a departure from the usual string quartet lineup (first violin, second violin, viola, cello).
Each Red Quartet member is a virtuoso in chamber, symphonic, and jazz, with vastly different musical influences, education, and experience. Yet as seasoned professionals they blend their exceptional musicianship and experiences create a fluid, sensuous, passionate ensemble sound.
"Red to us is associated with life, vibrancy, and excitement," said Vaiman, who founded and leads the Quartet.
Known for its eclectic repertoire in live performances, The Red Quartet debuts on record with reimagined adaptations of jazz favorites "Three Preludes" by George Gershwin; J.S. Bach's timeless "Trio Sonata"; the Brazilian art song "Aria" from "Bachianas Brasilieras" by Villa-Lobos; and three playfully sensuous selections from Jobim and Gilberto's bossa nova standards.
Vaiman produced the sessions for "The Red Quartet" at Watersound Studios in Sherman Oaks, California, working with recording engineers Carlos Castro and Marco Gamboa. Gavin Salmon provided additional percussion on the bossa nova tracks. The production's bright, warm intimacy puts the listener right in the studio with the musicians. Mastered by Alan Yoshida, the album is being released on the independent Talia Records label.
The Red Quartet's members are all first-call session players in Los Angeles recording and film studios and have appeared at prestigious venues worldwide. They have recorded for and performed with artists including Sting, Dave Matthews, Aretha Franklin, Tony Bennett, Taylor Swift, Goo-Goo Dolls, Rod Stewart, Shakira, Pearl Jam, Guns N' Roses, Andrea Bocelli, Placido Domingo, Stevie Wonder, Josh Groban, John Legend, and KISS.
The group has performed in Southern California for several years at venues including the Clark Library and the Bruman Chamber Music Festival at UCLA, the Summer Sounds Classical and Jazz Series in West Hollywood, and the Colburn School's Zipper Hall.
Learn More About The Red Quartet at: theredquartet.com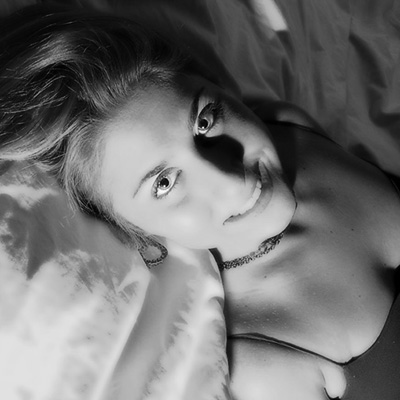 Marissa Steingold: Vocals
Vocalist Marissa Steingold is a graduate of Princeton University and New England Conservatory, and has received numerous accolades including the Sachs Prize and the Downbeat Magazine Award. She performed many of her quirky jazz originals at Jordan Hall and around Boston with her musical project "Das Steingold." READ MORE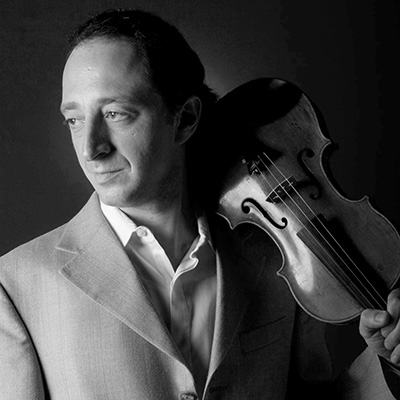 Philip Vaiman: Violin
Professional career of violinist Philip Vaiman took him to concert halls around the globe and premier recording studios. He has also appeared on screen in such blockbusters as "The Wedding Planner", "Amy's O's", and "Spider-Man 3".
Philip Vaiman is a Russian-born violinist of international renown as a soloist and chamber performer.
Beginning his musical training in Russia and having graduated Moscow's Gnessin Music Lyceum, Vaiman then moved to the United States and graduated Cum Laude from USC's Thornton School of Music. During this time, he performed throughout the United States, western and eastern Europe and Asia.

Vaiman's recordings are featured on award-winning motion pictures, documentaries, animated films, and commercials. He has recorded for and performed with a diverse roster of artists including Aretha Franklin, Sting, Taylor Swift, Tony Bennett, Shakira, Dido, Goo Goo Dolls, Guns N' Roses, Michael Jackson, and Pearl Jam.
Kenton Youngstrom: Guitar
Kenton Youngstrom is active as a producer, composer, arranger, recording artist, and educator. First in a long line of students of James Smith at the USC School of Music to win the ASTA Guitar Competition, Youngstrom has appeared in concert in Europe, the Far East, Canada, Mexico, and throughout the U.S. READ MORE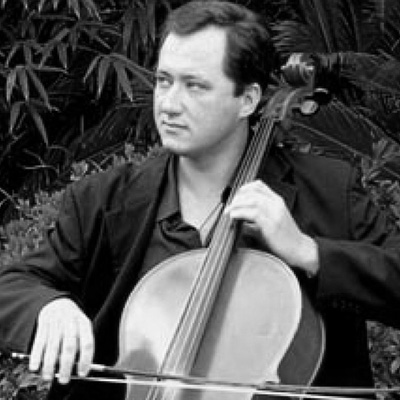 Maksim Velichkin
Cellist Maksim Velichkin has been active as a solo performer, and a chamber and orchestral collaborator in Southern California and throughout the world. A graduate of Duquesne University and USC, he has appeared as a soloist with Uzbekistan National Symphony, Duquesne Contemporary Ensemble, and the American Youth Symphony… READ MORE
More About Philip Vaiman and The Red Quartet at: theredquartet.com